Highways Term Maintenance – Reactive Works
Project:
Reactive Maintenance Works
Discipline:
Highways Term Maintenance
Client:
London Borough of Waltham Forest
Programme:
Ongoing daily programme
Scheme:
As part of our term maintenance contract with London Borough of Waltham Forest, J B Riney provides all reactive maintenance works, 24 hours a day, seven days a week.
Description:
Our client's Safety Inspectors patrol the highway network and generate highways maintenance works for our operatives. Works orders are generated and passed on to our supervisors to be issued to gangs and eventually carried out (in accordance to the client's specification, tolerances and criteria within the contract).
Within the term maintenance contract, J B Riney also undertakes highway improvement schemes to regenerate particular areas with Waltham Forest.
---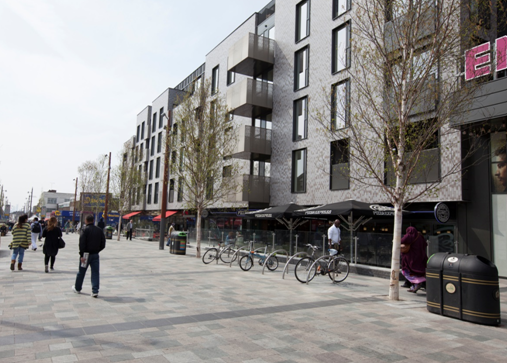 Term Maintence at London Borough of Waltham Forest.