Waltham Forest Mini-Holland Project
Project:
Waltham Forest Mini-Holland Scheme
Discipline:
Surfacing, Carriageway and Footway reconstruction
Client:
Waltham Forest
Value:
Part of a £27m programme
Scheme:
A number of 'Mini Holland' styled schemes were introduced to Waltham Forest to help encourage cyclists in the borough. Carriageway & footway reconstruction and surfacing was undertaken to introduce segregated cycle lanes on the public highway.
As part of this scheme, carriageway planters were also installed to create public open spaces in built-up areas surrounding Walthamstow Village to promote cycling.
Description:
• Segregated cycle lanes introduced
• Re-construction and re-profiling of carriageway/footways
• Dedicated cycle lanes & signal controls introduced at major junctions
---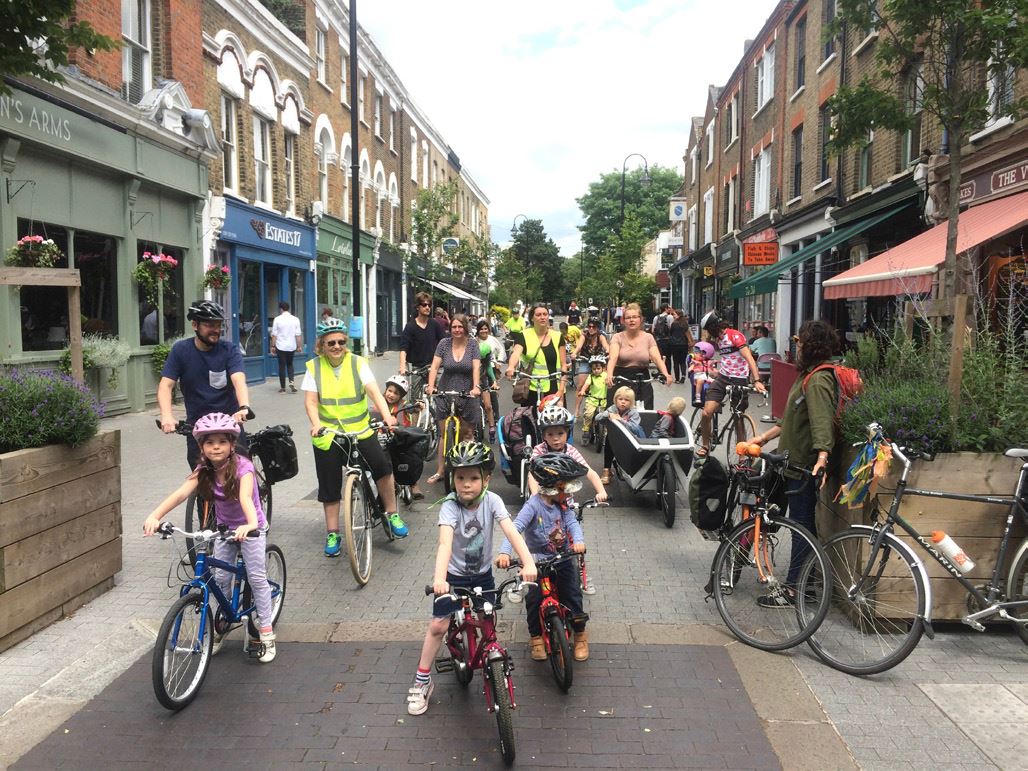 Waltham Forest 'Mini Holland' schemes